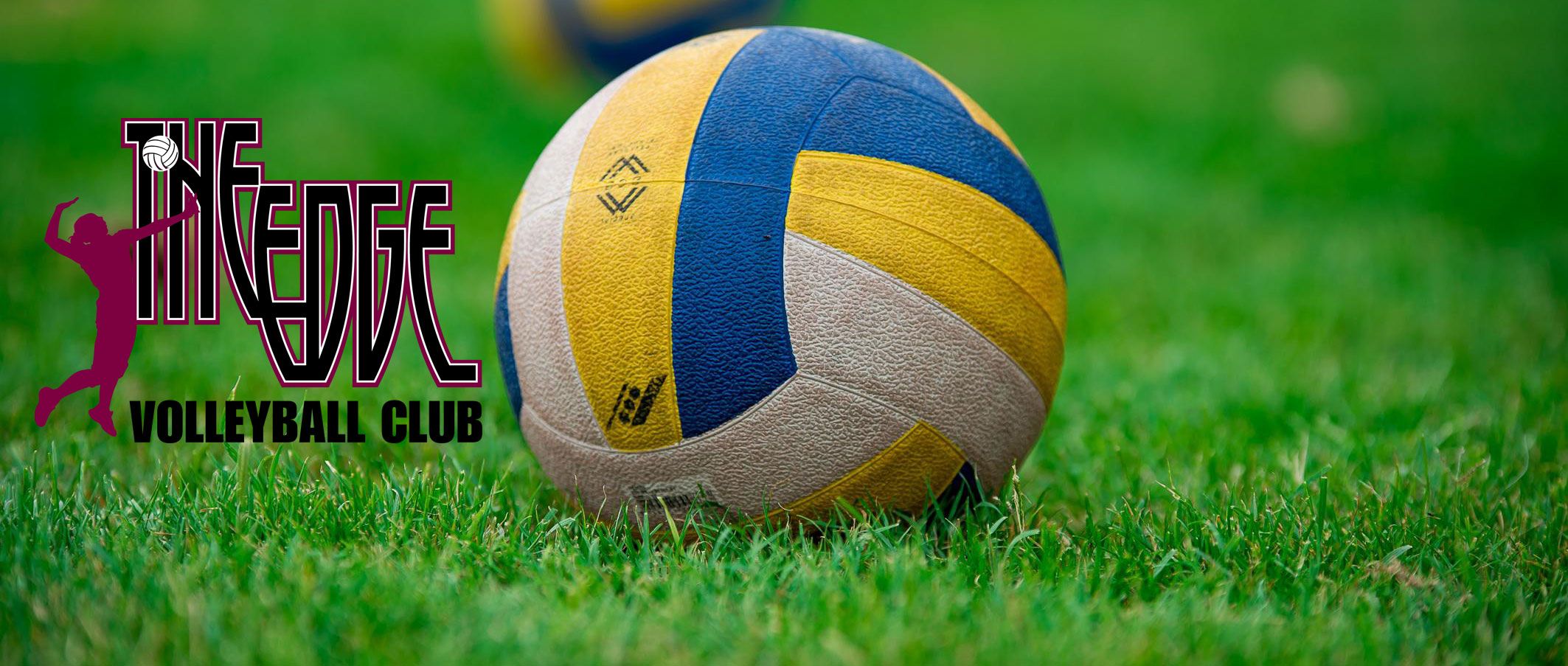 Doubles is a fantastic game! Doubles has its own strategies for offense and defense. It's own serve-receive strategies. It even has its own language/terminology. We're proud to continue our summer doubles grass program! Doubles becomes addictively fun as its own game and will give you a whole new avenue of this great sport to love. But learning doubles will also dramatically improve your indoor game!
Boys are welcome! We will run co-ed unless we get enough boys to set up a set of separate boys teams for the tournament.
---
Summer Grass Program Summary
6 week Program: Start Week 6/19 - Last Practice 8/9
Practice twice a week for 2 hours

Mon/Wed - 6pm - 8pm at Redstone Park in Highlands Ranch (very close to our gym location).

No practices the two weeks of regional club tryouts
Learn Doubles Rules and differences from Indoor
Learn the "language" of doubles - terminology
Learn defense and serve-receive strategy for doubles
Final week - Saturday, August 12 - there will be an ALL-DAY tournament!

Our program members will enter first.
After a time we will open entry to the general public
Pool Play will then reseed into brackets.
2 Sets to 25 (no third sets)
PRIZES for 1st and 2nd

Grass program cost is $400 per player
Entry into tournament for NON-PROGRAM players is $50 /team.
Players who participate in the grass program enter the tournament for free.
The 2023 Grass program is over. Please check back next summer!